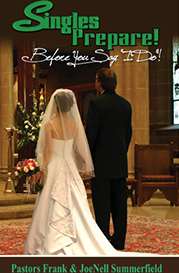 Singles Prepare!
Before You Say "I Do"
Pastors Frank & Joe Summerfield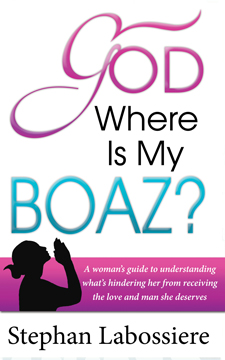 "Ladies of VPAF, don't be discouraged by the negative things you see on the surface. Your patience and obedience will lead you to your true blessing."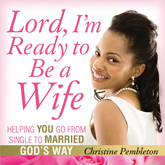 Inspiring
"Your website is very inspiring" ... " There is no way you're going to convince a man you're dating that you could be his wife if you're sleeping with a man that is not your husband ... even if he's the man"
Christine Pembleton
Author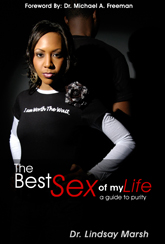 The Best Sex of My Life
"Regardless of your past errors, mistakes or poor choices, by God's grace you can be restored, renewed and transformed. All things are possible ! You are worth the wait..."
Dr. Lindsay Marsh
www.iamworththewait.com
She That Findeth
What happens when a 35 year old woman gets tired of waiting on God for a husband and sets out to find one herself? You get bestselling author, Kim Brooks', latest novel, She That Findeth. Shenita waited faithfullly for years...but the time for waiting is over.
Kim Brooks - Author of, "He's Fine...but is he Saved? and sequel, "He's Saved...but is He For Real?"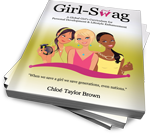 Chloe Speaks on Self-Esteem
"When we teach girls to uncover their authenticity they gain the confidence to transform their thoughts, dreams and goals by making it happen and turning their ideas into reality. It's called Girl-Swag."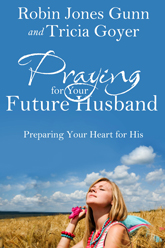 Praying for Your Future Husband
Will it really make a difference if you pray for your future husband … even before you've met him? There's only one way to find out. Start praying! This book will encourage you to do just that and give you everything you need to get started.
www.robingunn.com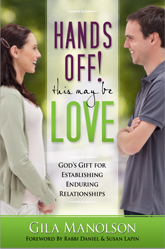 A New Book from Israel
Our Holy Land !!
Hands Off! This May Be Love: God's Gift for Establishing Enduring Relationships.
Gila Manolson
Jerusalem
www.gilamanolson.com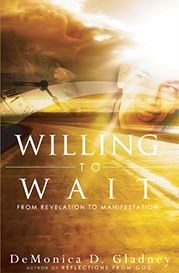 Willing to Wait by DeMonica D. Gladney
www.AuthorDeMonicaDGladney.com
"Waiting is a necessary part of God's preparation process....If we wait for God to give us what we need, we will realize that what we really needed was what we always wanted"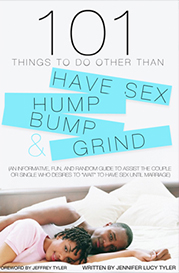 101 Things to do Other than Have Sex, Hump, Bump, and Grind is designed to assist you in honoring God completely in your single state, and in your courtships. Think about it, there are many things you could be doing other than dishonoring one another and dishonoring God! This process and season of your life does not have to be draining or unbearable. It is what YOU make it!
Blessings,
Jennifer Lucy Tyler
"Through Him, we can Overcome Anything!"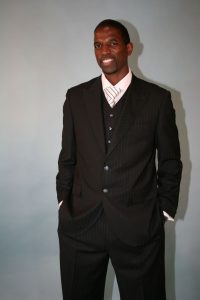 "This year celebrate Goodness, Quality, and Purity.
Make your time count!
A.C. Green
www.acgreen.com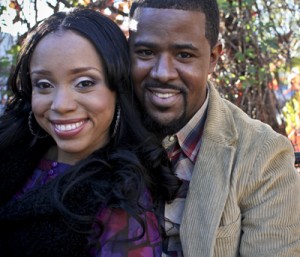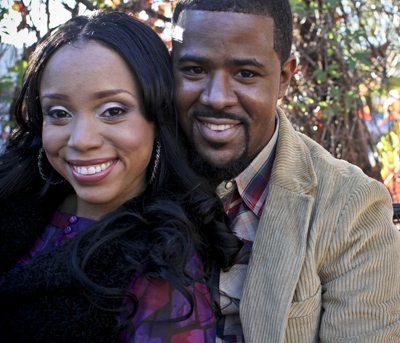 Jeffrey "JT" Tyler
"I truly believe in the power of restoration. We have all made bad choices in life and everyone deserves a second, third, fourth, and even more chances. It doesn't matter what you've done, your dirt does not disqualify you from your destiny.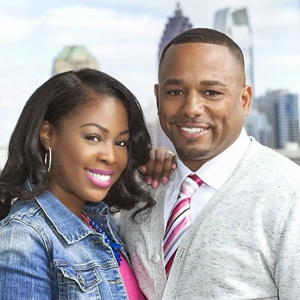 Shawn and Jennifer Waited
"We live in a world that makes you believe that you can't have this by doing it God's way and that is so far from the truth.
I encourage you to surrender your entire life over to Christ and allow Him to do the work in you. Honor God and watch how He honors you. God's way is the best way!"
Shawn and Jennifer Spears
http://www.essence.com/2014/04/23/just-engaged-have-faith-love/
Former NBA Star Brent Price Speaks on Abstinence
"Sex is like fire. In its proper place it is a wonderful gift from God. But outside of its proper place, it is extremely dangerous. It can even kill and destroy."
Click here for Article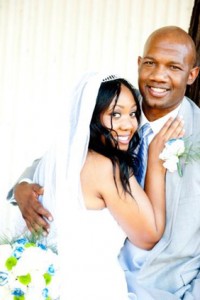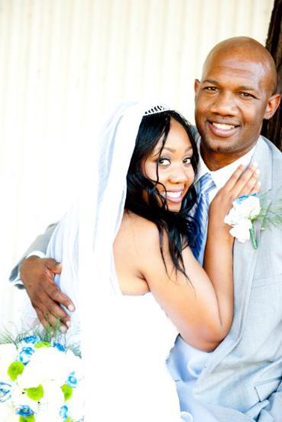 "Congrats John and Shimuli"
Two Virgins Unite
July 2011

John Hoskins
Author, Teacher, Life Architect

Dr. Rubin Cockrell
International Speaker, Author, Entrepreneur and Professor
"Failure is not an Option, Excuses are not Acceptable, and Excellence must be a way of Life".
www.rubincockrell.wordpress.com
www.drrcockrell.com