Pure Royalty inspires men & women of all ages to live a life of distinguished character and sexual purity until joined together in Holy Matrimony with a God ordained spouse.
Ingrid Wright



Jeffrey "JT" Tyler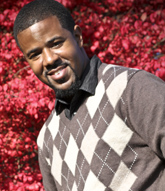 "I truly believe in the power of restoration. We have all made bad choices in life and everyone deserves a second, third, fourth, and even more chances. It doesn't matter what you've done, your dirt does not disqualify you from your destiny.
Photo Gallery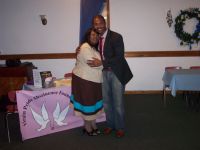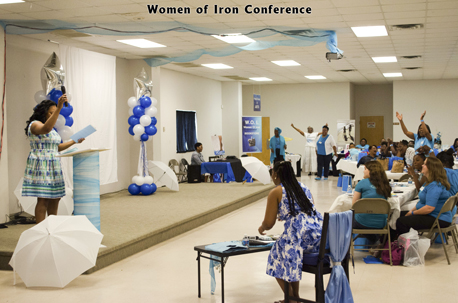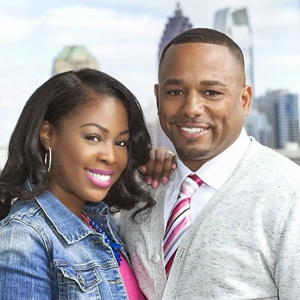 Shawn and Jennifer Waited
"We live in a world that makes you believe that you can't have this by doing it God's way and that is so far from the truth.
I encourage you to surrender your entire life over to Christ and allow Him to do the work in you. Honor God and watch how He honors you. God's way is the best way!"
Shawn and Jennifer Spears
http://www.essence.com/2014/04/23/just-engaged-have-faith-love/
A Few Good Men - Spotlight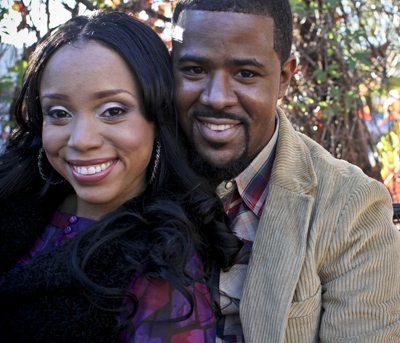 Jeffrey "JT" Tyler
Married as a 29 Year Old Male Virgin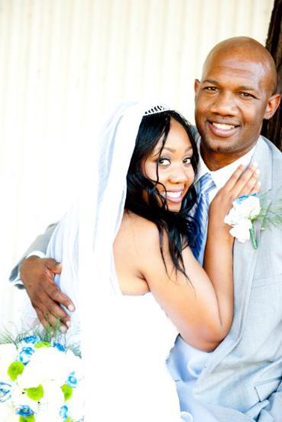 "Congrats John and Shimuli"
Two Virgins Unite
July 2011
John Hoskins
Author, Teacher, Life Architect
Deciding to live a life of distinguished character and sexual purity until marriage is the most profound decision you can ever make.
Irregardless of your circumstance, you can begin shaping your tomorrow by how you live today. Pure Royalty Foundation is on a God ordained mission to spread the wealth of pure royalty.
Get on Board !
Self Esteem * Goal Setting * Character Building
Leadership Skills * Abstinence Awareness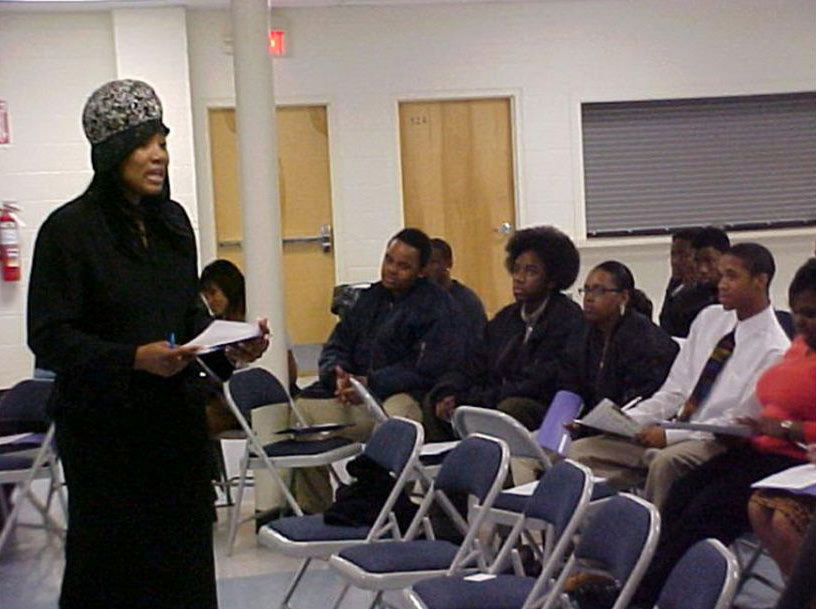 Former NBA Star Brent Price Speaks on Abstinence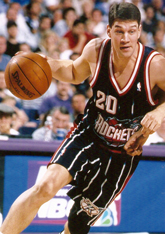 "Sex is like fire. In its proper place it is a wonderful gift from God. But outside of its proper place, it is extremely dangerous. It can even kill and destroy."
Click here for Article
Dr. Rubin Cockrell
International Speaker, Author, Entrepreneur and Professor
"Failure is not an Option, Excuses are not Acceptable, and Excellence must be a way of Life".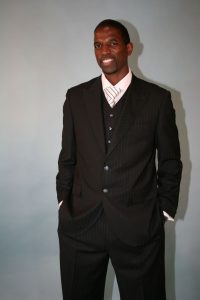 "This year celebrate Goodness, Quality, and Purity.
Make your time count!
A.C. Green
www.acgreen.com